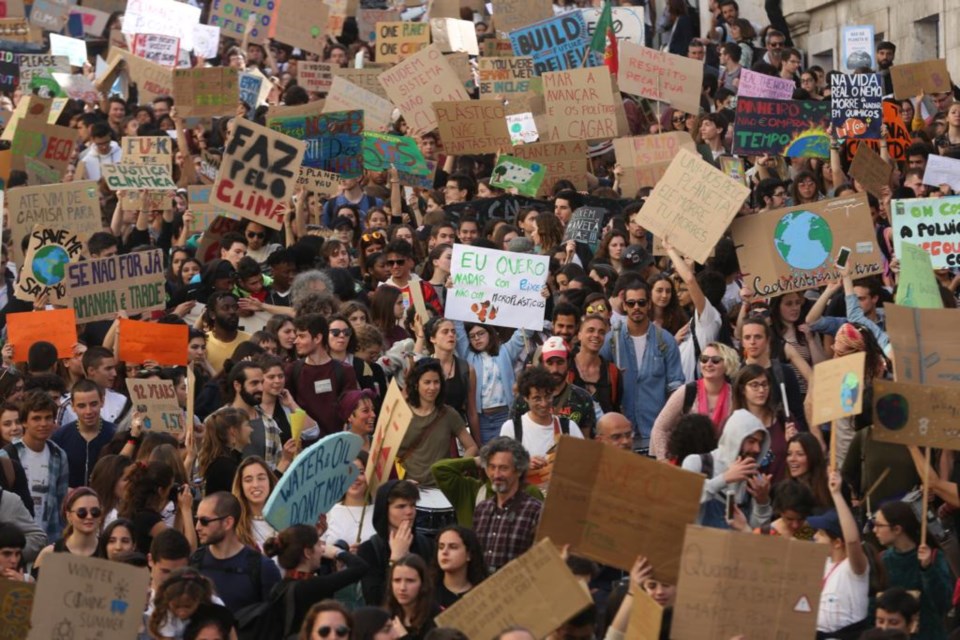 We are climate justice activists and scholars engaged in frontline struggles around the world, participating in international platforms and networks, reflecting on the existencial crisis we are living in. We built this magazine coming out of the V International Ecosocialist Encounters in January 2022, in Lisbon. We will publish a bimonthly magazine reflecting on and supporting the struggles of the global climate justice movement. We will present ecosocialist views, theories and praxis for social movements, as the moment to usher in systemic change approaches ever faster.
Our Editorial Board is comprised of:
Alejandra Jiménez (Mexico) // Anabela Lemos (Mozambique) // Andreas Malm (Sweden) // Antonio Zambrano (Peru) // Bianca Castro (Portugal) // Jawad Moustakbal (Maroc) // João Camargo (Portugal) // Juan Tortosa (Switzerland) // Jonathan Neale (United Kingdom) // Julie Gorecki (Canada) // Mitzi Tan (Philippines) // Nnimmo Bassey (Nigeria) // Oscar Mooney (Ireland) // Sinan Eden (Portugal)
More information on the Editorial Board here.